Social Responsibility
Rahbord Energy Alborz offered a plan for urgent and quick action for re build some villages has been destroyed by earth quick , volcanic events or storms. Our plan is based on coordinate different sectors companies action, focus on industrial buildings, and in other hand provide energy and heat without any network requirement. as a matter of fact , in natural events like earth quick and storms, energy could be assumed as very initial and necessary requirement. So Rahbord Energy working on quick action task force to provide heat and energy in minimum time.In addition to urgent condition, we have continues plan to equip far away or poor villages by renewable off grid energy to make people able to increase their production according to energy supply.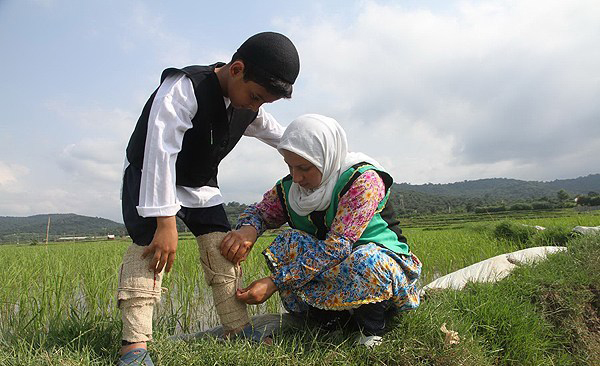 Labor Relations
Rahbord energy is committed to set of labor standards and legal aspects about labor rights. We support fundemamental labor standards based on international conventions:
• Freedom from forced labor
• Abolition of child labor
• Freedom from discrimination in the work place
These central principles are laid down in the ILO s convention.Ensuring equality of opportunity is part of our human resources policy. We have a development program for female participant .women make 40% of Rahbord Energies body which work with respect to Islamic laws in addition to modern social activities .We choose right persons for right jobs and all the Rahbord Energy peoples, are selected according their related experiences and background. There is a strong friendship in Rahbord Energy and all persons include managers and staffs , feel belong to a family.
Capacity Building , Responsibility on Knowledge capacity
new capacities, support young student and researchers makes another side of our commitment to human socity.of course, we couldn't achieve all of them without , smart and talented collogues who were selected carefully from young engineers whom graduated on related subject during their MSc or PhD courses .As a Innovative and technological company , we deeply believe in capacity building and networking also, thus we have performed several seminars and conferences in different private or governmental companies or organizations about CO2 management and CO2 EOR. One of most important of these seminars has been presented in OPEC office in petroleum ministry of Iran and another one were presented for " Strategic Research Center" .In other hand , we never forgot our social responsibilities , so the group always tried to transfer knowledge and experiences to universities and support younger students and scientists. Rahbord Energy Alborz has performed some workshops and conferences on CO2 management , CCS as well as CO2 EOR in universities or research centers or participated with main role or supported them strongly. As an example a technical workshop has been performed for Research Institute of Petroleum Industry (RIPI) National Iranian Oil Company specialist to make them more familiar with CCS technology . we performed a seminar on carbon management in Tehran Polytechnic University for chemical engineering, environmental engineering and reservoir engineering students. In addition Rahbord Energy participated and supported first international student symposium on fractured reservoirs in Sharif University of Technology by advising the organizers, present a lecture on Nitrogen EOR case study and also perform a workshop on CO2 EOR. Up to now , we participated in several MSc thesis as advisor , and support more student s too in their researches. However Rahbord Energy can not be assumed as an old company ,but at least could open internship opportunity for several BSc students in addition to creation job opening for other MSc students who worked on CCS, Bio diesel, CO2 and Nitrogen .We also always tried to networking with other universities or research centers as well as advise bigger contractor companies with our solutions and road map to make a powerful joint venture and build capacity for exclusive projects. In recent years, we also noticed to international networking potentials . CEO or other top managers as behalf of Rahbord Energy Alborz ltd participated in international activities , societies and forums after 2008 like CSLF and IEA .Attending in GHG control congress and international energy economy also is part of our international activities.We are committed to our social responsibility about support civil society , health programs , peoples & society comfort ,support extremely poor peoples, specially cleaning the environment and environment protection .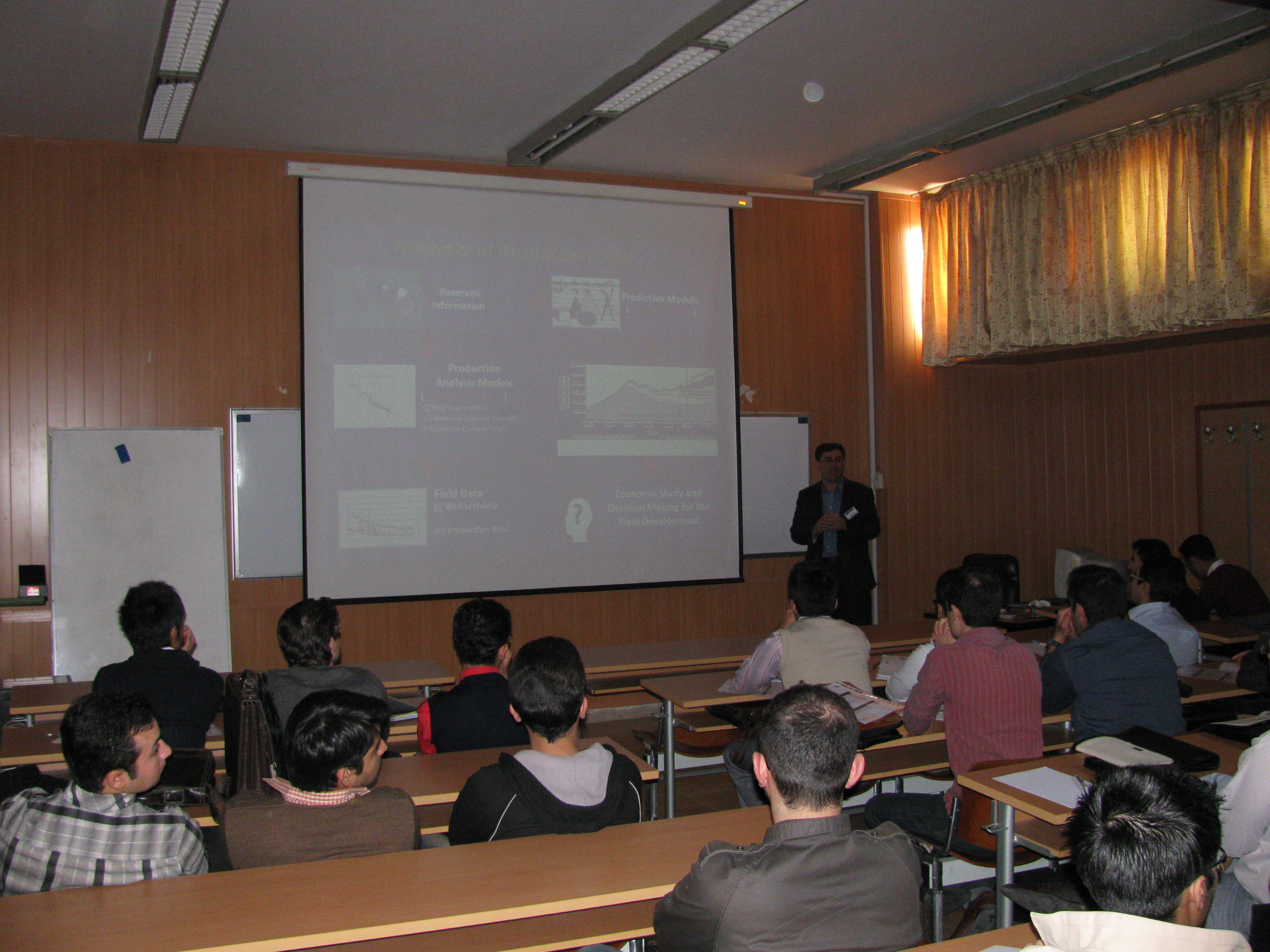 HSE Policy:
At Rahbord Energy ,we recognize that excellence in managing health, safety and environment (HSE) is a social responsibility and also essential to the success of our business and a positive contribution to sustainable development. Hence , our goals simply mean "no one gets hurt and nothing gets harmed". In order to ensure that people , environment, assets and the company's reputation are not exposed to unacceptable risk in the course of performing the company's activities, we:
• Develop, implement and continuously improve the HSE management system in which all our activities are embedded.
• Specially engage in consuming less materials, water ,and energy, and reducing emissions into the air , soil and water with aim of preventing waste materials.
• Protect the environment and produce value by processing waste and harmful material and change them to valuable product.
• Meet and ,wherever possible, exceed applicable HSE regulatory requirements and respond to the concerns of the parties interested in our HSE performance .
• Ensure that all staff at any level and with any function are continuously provided with adequate and appropriate HSE trainings.
• Select our business partners on the basis of their ability to comply with this HSE policy in a systematic way and support them in this respect
• Create and maintain a motivation culture to encourage the free and honest
Expression of HSE incidents and accidents to prevent recurrence. Conduct HSE supervision including audits and management reviews to measure and monitor continuous improvement of HSE performance. Rahbord Energy Alborz HSE manual outlines detailed procedures to apply the HSE policy systematically. Conduct HSE supervision including audits and management reviews to measure and monitor continuous improvement of HSE performance. Rahbord Energy Alborz HSE manuals outline detailed procedures to apply the HSE policy systematically. We are all committed to meeting them and it is very imperative for each of us to understand this policy and that assures compliance . All managers and supervisors are responsible to ensure effective implementation of this policy within those parts of the business for which they are accountable.