History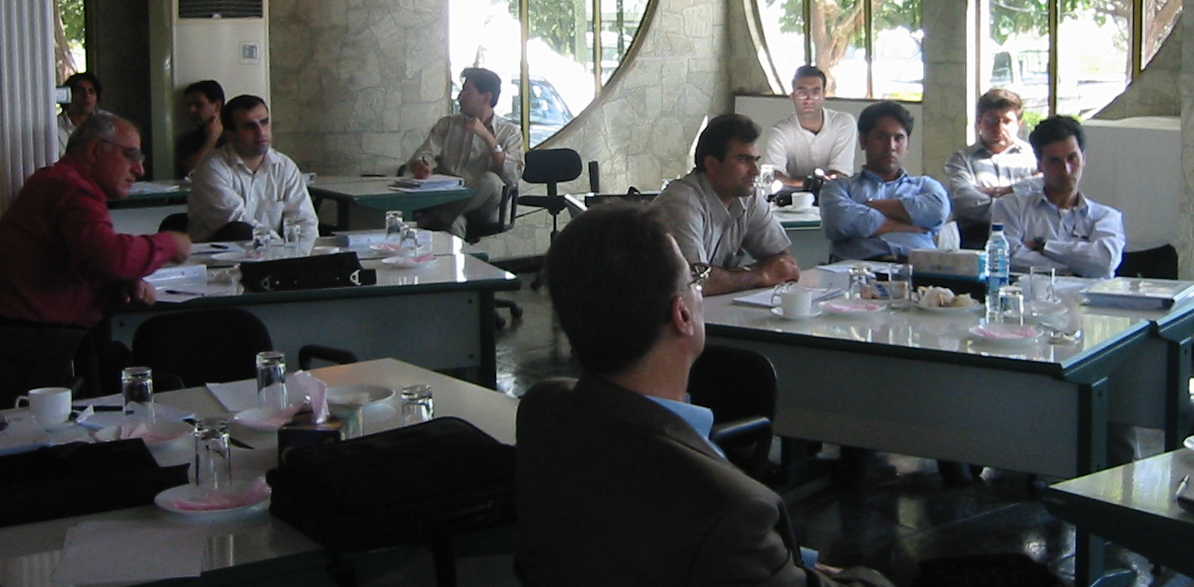 Rahbord energy Alborz LTD was registered in winter 2007 to open new horizons in energy industries , develop new technology , supply sustainable roadmap for supply and demand of energy. technology , supply sustainable supply and demand of energy. The company is based on essential idea in energy field ,young specialist freshness and innovation in one side and valuable experiences of experts in oil, gas and power industry. Dynamic and experience, are two key elements in company activities. the company specialists and managers have been involved in different oil & gas upstream, down stream and power projects before and have vast experiences in process design, equipment and facility design, reservoir study, energy planning and combined investigations. Some of top managers of Rahbord Energy , have worked for famous big companies, how ever Rahbord Energy isn't assumed as such companies subsidiary but the companies agreed on cooperation and support each other so they still have strong relation and unity specially in executive projects. In addition to general engineering capability , we focused on some special technologies to bring a solution.
Facts About Rahbord Energy
Rahbord Energy Alborz ltd is an Iranian base company but. Our Company is sole Iranian Private company works on CCS and the first Iranian company developed CO2 capture and storage . In other hands Rahbord Energy is the first company in middle east that developed production of Dimethyl Ether from Hydrogenation of CO2 as a chemical capturing method. Also Rahbord Energy registered a method to recover flare associated gas and one of the pioneer activist in decrease in gas flaring. Up to now ,Rahbord Energy Alborz , worked as consultant company because the projects are followed by us, still are in initial steps , so Rahbord Energy Alborz has been organized in the way to be able conduct projects step by step until performing large scale projects. Several experts, researchers and engineers work with Rahbord Energy now and the company finished 4 projects on EOR and CO2 sequestration for NIOC , 2 projects for other private clients in addition of 2 other projects participated indirectly.
Organization

Peoples:
Our team, is a combination of young highly educated persons and experienced specialists. Most people, have a job related background . about 50% of Rahbord Energy crow have education MSc and PhD .The people are working in 5 technical group in addition commercial and administrative office.